These t-shirts won a Today's Best Award from Zazzle on July 28, 2011
Black white cross and swirls custom t-shirt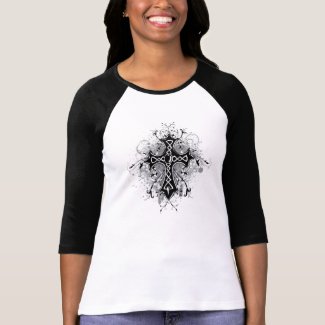 Black white cross and swirls custom t-shirt
by
zazzleproducts1
Join one of the biggest
t-shirts affiliate programs
Created By zazzleproducts1
Coffee T-shirts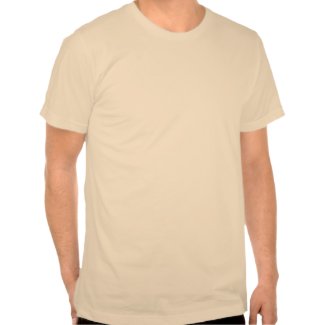 Coffee
by
dgpaulart
See more
Coffee T-Shirts
Show your love for coffee with this custom coffee design.
Created By dgpaulart
Shutter Shades Shirts
Shutter Shades
by
DiegosTees
Become a part of Zazzle's
artist affiliate program
Created By DiegosTees
Football Coach T Shirt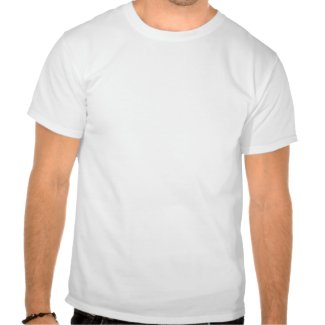 Football Coach
by
itsmyjob
More
Football T-Shirts
The word "COACH" with the "O" replaced by a football and the word "football" above it.
Created By itsmyjob
If you would like to purchase any of these award winning t-shirts, just click on the image you like and you'll be taken to Zazzle to purchase.