This month, I'm going to be featuring some really awesome Valentine's Day T-shirts.
Today's Valentine's Day T-Shirts are brought to you by Visages Gift Store
Red Rose T-shirts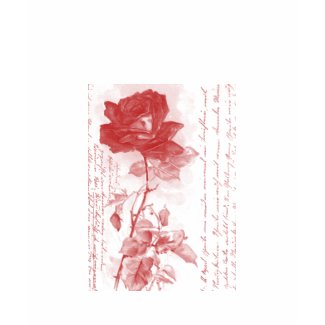 Red Rose
by
Visages
Make
cheap custom t-shirts
at zazzle.com
Red rose adorns hat shirts sweatshirts...
Vintage Valentine Picture Sweatshirt
Vintage Valentine Picture
by
Visages
Browse more
Valentine T-Shirts
Vintage Valentine Picture found in an old cedar chest belonging to my grandmother.
Valentine Apparel with Flowers & Butterflies T-shirts
Pretty Valentine clothing for mother or mom with gold and pink flowers. Background of pink and green butterflies on pink with scrolling flourishes. Personalize a Valentine gift...
Valentine Red Hearts Tshirt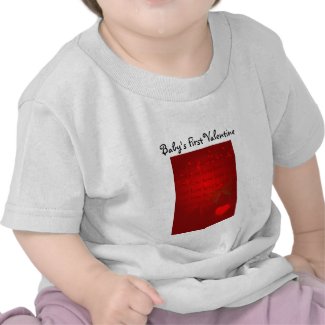 Valentine Red Hearts
by
Visages
Sell art
online at Zazzle.
Red heart on a rich dark red background glows. Love, heart, butterflies decorate the lovely background
Click on any of the images above to see the shirt in the store.