This month, I'm going to be featuring some really awesome Valentine's Day T-shirts.
Today's Valentine's Day T-Shirts are brought to you by Valentynes - Romantic Gifts for the Valentine's Heart
Funny, Bunny Love T Shirt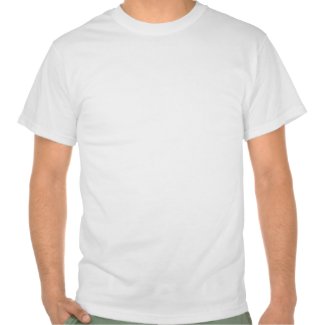 Funny, Bunny Love
by
Valentynes
Join Zazzle's
clothing affiliate program
A Boy and Girl Bunny stand tall, holding paws as love grows between them! In bold red, white and black. This design is available with a variety of captions, click on the links and visit my store to check them out!
Love Blooms... T Shirt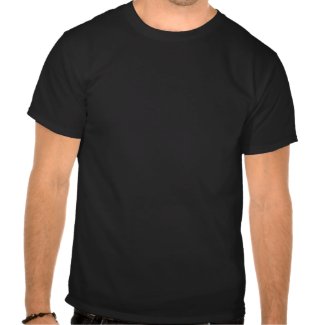 Love Blooms...
by
Valentynes
Browse other
t-shirt designs
made on zazzle.com
A Love struck couple look towards each other, it is quite clear that something is going on, with waves and curls the girls hair is blooming hearts...it seems love is beginning to grow! In bold, black white and red. A playful design in a number versions. Follow through to my store to see more!
You have my Heart T-shirts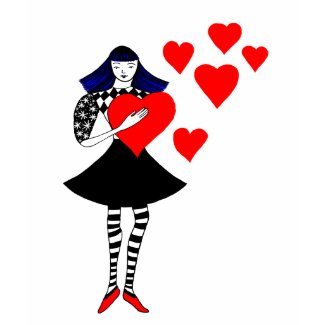 You have my Heart
by
Valentynes
View other
Heart T-Shirts
She stands tall and proud wearing her stripy stockings, black skirt, star patterned shirt and her red slippers She has straight back hair and is holding a giant love hear to her chest, a trail of hearts flows from her. A fun design in red, black, white and a touch of blue.
Click on any of the images above to see the shirt in the store.