My personal favorite T-Shirts from Today's Best Award on Zazzle August 24, 2011
Hawaii is for Surfers T-shirt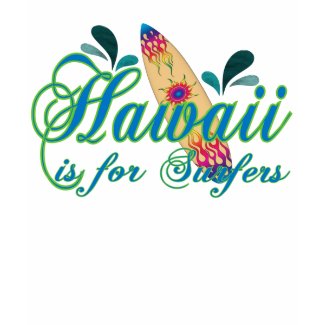 Hawaii is for Surfers
by
Just2Cute
Shop for a different
t-shirt design
Created By Just2Cute
Sun Art Tee Shirts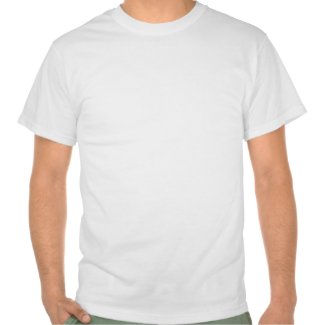 Sun Art
by
BarbrasArtistPad
More
Sun T-Shirts
Contemplation Art | A colorful hand drawn sun is imprinted on this shirt. The sun's face shows the expression of deep contemplation.
Created By BarbrasArtistPad
Pendant Rose Stencil T-shirts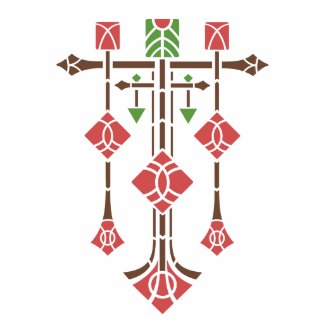 Pendant Rose Stencil
by
Russ_Billington
Browse more
Rose T-Shirts
Created By Russ_Billington
Biro Value T-Shirt 239
Created By BiroBrawls
If you would like to purchase any of these award winning shirts, just click on the image you like and you'll be taken to Zazzle. Most of these designs are also available on other products.