These t-shirts won a Today's Best Award from Zazzle on July 25, 2011
Cat n Pug T-shirts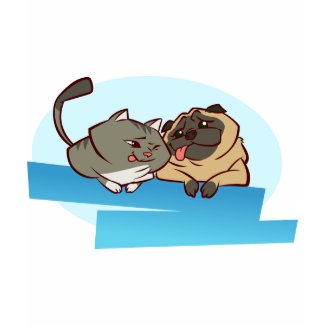 Cat n Pug
by
DeatsFeats
View other
Cat T-Shirts
Cuddle buddies. Cat and dog, tabby and pug, cuddled together on stair steps. Ain't they cute!
Created By DeatsFeats
Super Hero T-Shirt
SUPER HERO
by
nassosvakalis
More
Super T-Shirts
Look at the eyes | A superhero is a type of stock character dedicated to protecting the public. Since the debut of the prototypical superhero Superman in 1938, stories of superheroes — ranging from brief episodic adventures to continuing years-long sagas — have dominated comic books and crossed over into other media.
Created By nassosvakalis
Watercolor Grey Wolf Shirt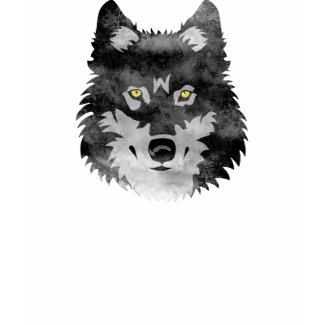 Watercolor Grey Wolf
by
CuteCritters
Browse
Wolf T-Shirts
DIGITAL ART |Cute critters bring fun creativity to everyday objects, and are guaranteed to bring a smile.
Created By CuteCritters
Tribal Turtle T-shirt
Tribal Turtle
by
DeviousSqurlDesigns
Browse
Tribal T-Shirts
Created By DeviousSqurlDesigns
Hawaiian Fish Hook Tee Shirts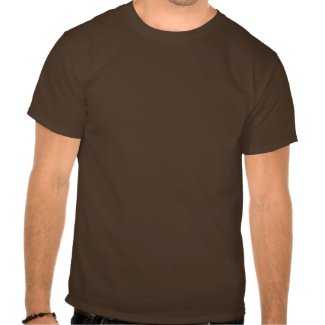 Hawaiian Fish Hook
by
aura2000
View more
Hawaii T-Shirts
The makau stands for everything that is good and promises its wearer prosperity, strength and good luck.
Created By aura2000
Chaotic sun t-shirt
chaotic sun
by
designbird
See other
Chaotic T-Shirts
Elements of space. Chaotic sun tribal.
Created By designbird
Dr. Leroy Moffitt, Lemur Extraordinaire T-shirts
Dr. Leroy Moffitt, Lemur Extraordinaire
by
MonkeyJunkShop
Become a
clothing affiliate
for Zazzle.
Created By MonkeyJunkShop
If you would like to purchase any of these award winning t-shirts, just click on the image you like and you'll be taken to Zazzle to purchase.