These t-shirts won a Today's Best Award from Zazzle on June 2, 2011
Major League Freedom Tshirts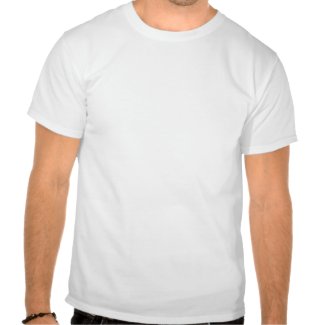 Major League Freedom
by
rgb_hmo
Be a
shirt affiliate
with Zazzle.
Silhouette of Statue of Liberty in red, white and blue.
Created By rgb_hmo
Crazy Blinky Cupcake Tee Shirt
Crazy Blinky Cupcake
by
PeppersPolishMafia
View other
Artsprojekt T-Shirts
Crazy Blinky Cupcake Art By : Rebecca S. Czosnek.
Created By PeppersPolishMafia
Earth friendly tee shirts
Earth friendly
by
ralphiespicks
See more
Merchbooth T-Shirts
Created By ralphiespicks
Hardcore Pawnography Shirt
Hardcore Pawnography
by
ChessTLH
Be a
t-shirt affiliate
with Zazzle.
What a great chess t-shirt! Chess pieces with the words "Hardcore Pawnography".
Created By ChessTLH