These t-shirts won a Today's Best Award from Zazzle on June 3, 2011
1st Birthday Baby Lion Infant T-Shirt
Created By CelebrationBazaar
Retro Jukebox Tee Shirts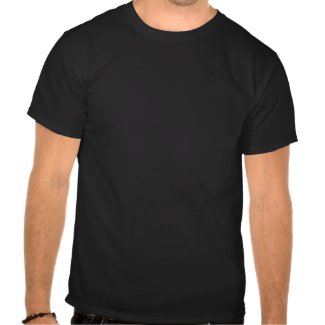 Retro Jukebox
by
fractal_gr
View more
Retro T-Shirts
Blue and orange retro jukebox illustration. Transparent design suitable for light and dark items. Use it as is or customize it with your text.
Created By fractal_gr
Recycle bicycle funny tshirt
Recycle bicycle funny tshirt
by
pollockpath
See more
Recycle T-Shirts
Created By pollockpath
Rapture postponed, heaven under construction shirt
Created By NewSignCreation
Spaced out unicorn tshirts
Spaced out unicorn
by
BubbSnugg
See more
Space T-Shirts
Space is awesome. 80s space unicorn from the universe.
Created By BubbSnugg
Sad Little Monkey Shirts
Sad Little Monkey
by
CuteCritters
See other
Monkey T-Shirts
DIGITAL ART | Cute critters bring fun creativity to everyday objects, and are guaranteed to bring a smile.
Created By CuteCritters