These t-shirts won a Today's Best Award from Zazzle on May 22, 2011
Band Camp - Hardcore - Trumpet – Pink Shirt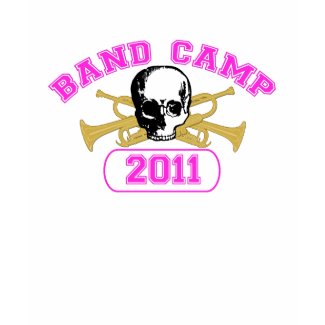 Band Camp - Hardcore - Trumpet – Pink
by
zipteedoo
View other
Band camp T-Shirts
Band Camp - Hardcore - Skull N' Trumpets – Pink. Yeah it's time for some serious hardcore Band Camp action!
Created By zipteedoo
Daddy number 1 shirts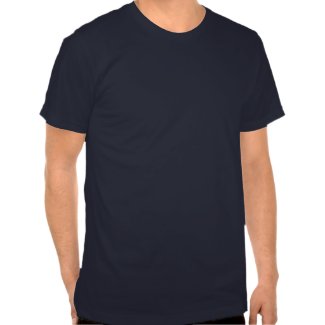 Daddy number 1
by
cky128
Shop Zazzle for another
t shirt
.Zazzle
Created By cky128
Red Tattoo Peace Art Shirt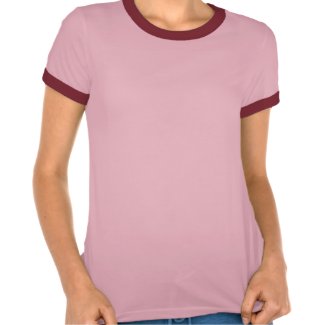 Red Tattoo Peace Art
by
orsobear
View other
Peace T-Shirts
Stylized tattoo and the word "Peace." Tattoo art with the word "Peace" is a striking way to spread the anti-war message. Wear or give it as a special gift to your favorite peace loving, tree hugging, pacifist hippie. The planet will thank you for it.
Created By orsobear
DoubleBouche T-shirt
Created By monsterhead