Summer is in the air celebrate with these awesome Summer T-shirts.
Summer T-Shirts(s) brought to you by Groovy Graphics
Tropical Cocktail Tee Shirts
Tropical Cocktail
by
GroovyGraphics
See other
Tropical T-Shirts
Pretty white custom spaghetti top with a bright and colorful tropical cocktail realistic vector illustration with sunglasses, beads, pineapple and a drink with umbrella & straw - www.vectoropenstock.com - A stylish, trendy, summer beach tee for women. Choose the style, color and size of your apparel item. The text and font are customizable - lots of colors and fonts to choose from.
Surfers, Waves & Palm Trees Abstract T-shirt
White T-shirt with a bright and colorful silhouette surfer, waves and palm trees abstract retro vector illustration - www.vectorartbox.com, all-silhouettes.com, vectorlady.com - A cool & trendy summer beach tee. You can personalize it with some text if you like - lots of fonts and colors to choose from. Available in adults, children's and infants styles - just choose your style, color and size.
=====================================================
Summer T-Shirts(s) brought to you by Greendeer
Walrus Vacations t shirt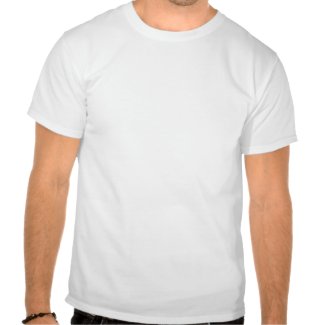 Walrus vacations
by
greendeer
Create a tshirt
on zazzle.
Just relax. Classic shirt with A Design that proves styles, coolness and good teeth!
Surfer Camel Tee Shirt
surfer camel
by
greendeer
Visit the
best custom shirt site
, Zazzle.com.
A cool summer shirt with a cool drawing of a cool camel carrying a cool surfboard. available in lots of cool shapes and colours
Tan-o-saurus Rex T-shirt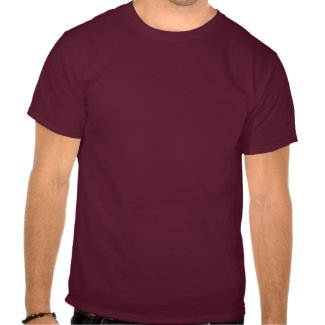 tan-o-saurus rex
by
greendeer
Make shirts
at zazzle.com
Sunbathing has been around much longer than you might think. This funny cartoon drawing shows the horrible T-Rex taking a break from horribility and getting a million years tan. This design looks great on shirts of many colours and in lots of styles, including Kid's wear and more. Try it!
Hide and Seek T Shirt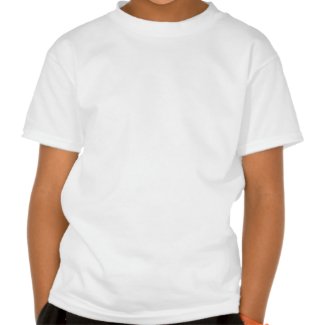 HIde and seek
by
greendeer
Browse
Dinosaur T-Shirts
What is hiding behind that palm tree? You must look very closely to see the giant cartoon dinosaur playing hide-and-seek.
Mexican Ice Cream Loving Armadillo T-shirt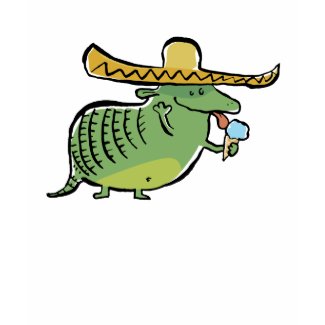 mexican ice cream loving armadillo
by
greendeer
Create your own tshirt
online at Zazzle.
This cute green cartoon armadillo wears a huge sombrero hat – and it loves ice cream! Available in many styles, on lots of colours.
Click on any of the images above to see the shirt in the store.