Cute Turkey Tee Shirts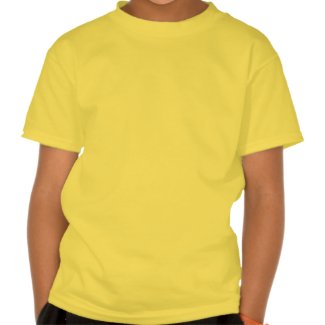 Cute Turkey
by
nyxxie
Make
cheap custom t-shirts
at zazzle.com
An adorable turkey looking innocent with his big blue eyes.
Let's Just Eat Turkey Holiday Design T-shirts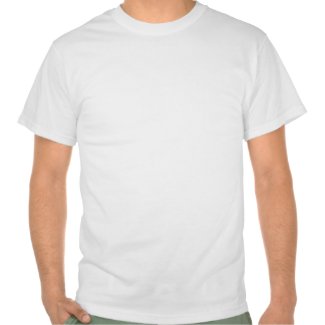 Let's Just Eat Turkey Holiday Design
by
nyxxie
Use Zazzle's
shirt designer
Turkey on a Platter - Giving thanks is great, but you know everyone is focused on that delicious Turkey!
Don't Gobble Me Turkey Shirt
This turkey with attitude is protesting, with a sign that reads, "Don't gobble gobble me." This humorous shirt makes a great gift for a vegetarian, vegan or animal rights activist. Wear it to support a vegetarian or vegan Thanksgiving.
5 Step Thanksgiving Shirt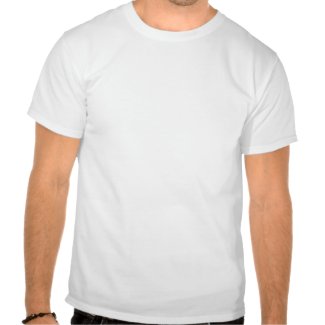 5 Step Thanksgiving Shirt by alinaspencil
Join Zazzle's clothing affiliate program
Thanksgiving in five easy steps. See how many of the steps on this humorous Thanksgiving shirt you already follow.
These Thanksgiving T-Shirts are brought to you by
ColtPDesigns
Turkey Hoody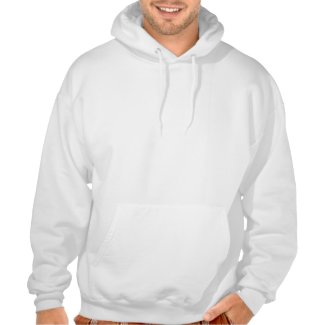 Turkey Hoody by ColtPDesign
Browse more Turkey T-Shirts
Turkey Hoody good Thanksgiving shirt or for anyone who just loves Turkeys.
Dont forget Thanksgiving T Shirt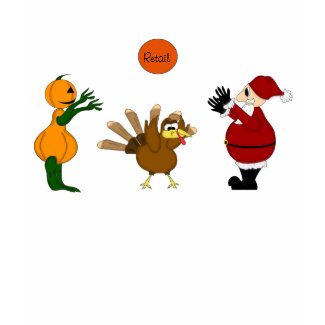 Dont forget Thanksgiving by ColtPDesign
Join one of the biggest t-shirts affiliate programs
I find it funny that thanksgiving is always skipped in the retail world so I designed this funny cartoon depiction.
AA- Funky Turkey T-shirt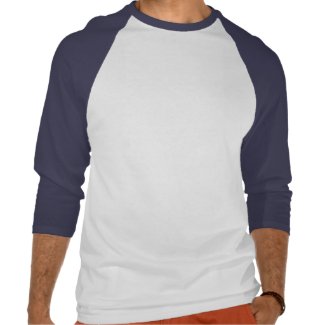 AA- Funky Turkey T-shirt by inspirationrocks
Browse more Turkeys T-Shirts
Wonderful artistic unique cartoon turkey t-shirt design. He's cute and funny and full of personality in a funky primitive art style. A great gift idea. Can also add custom text when ordering. Fun for Thanksgiving too.
Pilgrim girl praying to Jesus Canvas Bags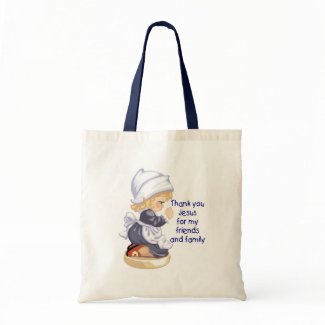 Pilgrim girl praying to Jesus by DiligentHeart
See more Pilgrim Bags
A very cute pilgrim girl on her knees in prayer thanking Jesus for friends and family. A wonderful Thanksgiving design. Diligent Heart.
Native American Thanksgiving Shirt
Okay, this original comic art might be offensive to some folks, but think about it: Native Americans probably don't celebrate Thanksgiving. This funny Thanksgiving T-shirt gives a humorous perspective on what a Native American Thanksgiving feast might look like. Funny gift for Native American, Native American sympathizer, or anyone with a sense of humor. Cool hostess gift or gag gift too.
Click on any of the images above to see the shirt in the store.