Feasting Chipmunk Tee Shirts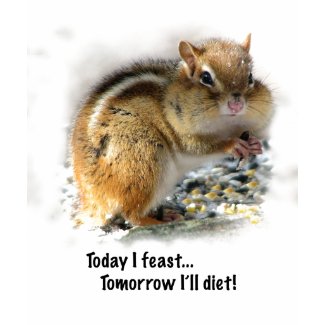 Feasting Chipmunk
by
Bebops
See other
Chipmunk T-Shirts
This cute little chipmunk is stuffing his cheeks as fast as he can on a snowy day..
Peace on Earth Shirt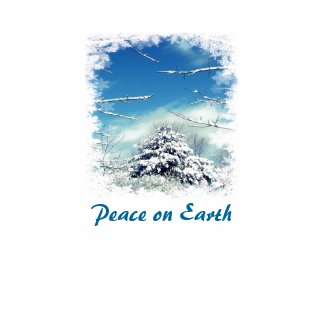 Peace on Earth
by
Bebops
View other
Snowstorm T-Shirts
The snow storm is over and peace has gently settled over this lovely winter scene. The spruce tree has a blanket of white snow, the sky is a deep blue with puffy clouds and snow covered branches frame the picture. We can only hope for Peace on Earth this holiday season! You can customize the text to suit your needs.
Chickadee Christmas Tree T-shirt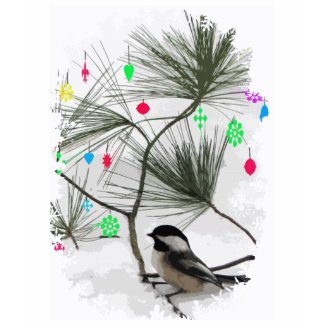 Chickadee Christmas Tree
by
Bebops
Join one of the largest
artist affiliate programs
This long sleeve shirt paints a picture of the chickadee's Christmas tree! Pine branches in the snow are decorated with tiny ornaments. A sweet little black capped chickadee sits on the lower branch.
Click on any of the images above to see the shirt in the store.