This month, I'm going to be featuring some really awesome t-shirts from
Funny_Tshirt Shop
Click on any of the images below to see the shirt in the Funny_T-shirt store.
From Funny T-Shirt Christmas Section
Kids Santa's Rudolph Reindeer Christmas T-shirt
kids Santa's sleigh Christmas tshirt in a beautiful fun design. Complete with sleigh and reindeer this spirit of christmas eve sweatshirt is also classic and classy. Go on spoil them this xmas. with this fab design by funny tshirt.
Happy Holidays T-shirt
Give someone a cute happy holiday tshirt gift! You know they'll love it!
Santa Car T-shirt
santa car mobile tshirt is cute and funny and the perfect holiday gift for men women and children.
DEFINE NAUGHTY T-shirt
Christmas Balls T-shirt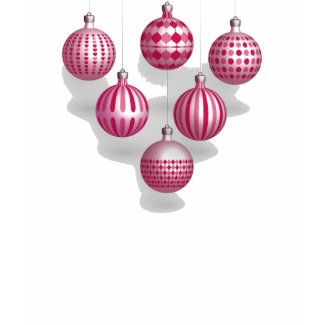 christmas balls tshirt
by
funny_tshirt
See other
Christmas T-Shirts
christmas ornament balls tshirt
Got Snow ? Christmas T-shirt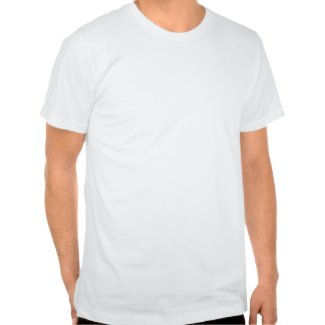 Got Snow ? Christmas tshirt
by
funny_tshirt
See more
Snow T-Shirts
Got Snow ? Christmas snowman tshirt will get them through the holidays, winter and beyond with a smile. Perfect gift for skier snow boarder and those who love the snow in general.
Christmas Snowmen Singing T-shirt
Christmas snowmen singing carols and cheerfully dressed in colorful woolly scarves and hats. Makes a great value gift for anyone.
Snowpocalypse T-shirt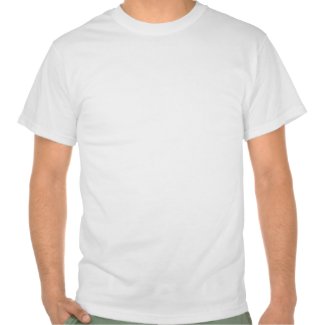 snowpocalypse tshirt
by
funny_tshirt
Join one of the biggest
artist affiliate programs
Snowpocalypse tshirt is perfect funny tshirt to raise a smile during the winter snowpocalypse aka snowmageddon. With the funny image of a skull wearing a woolly winter hat and crossed ski gloves this unique funny tshirt is the answer to winter blues. If worn during a New Years party or while shoveling snow it is bound to cheer up the winter gloom.
For More Christmas T-Shirts from Funny T-Shirt Just go to Funny_Tshirt to see Christmas T-Shirts
Most of these t-shirt designs are available on other products. Just go to Funny_Tshirt to see the great collection of T-Shirts and other products available.
Want to know more about the artist behind these great designs? Visit Zazzle Shopkeeper of the Day Blog Interview with Karen of Funny T-Shirts