These t-shirts won a Today's Best Award from Zazzle on August 18, 2011
Tango Bar T-shirt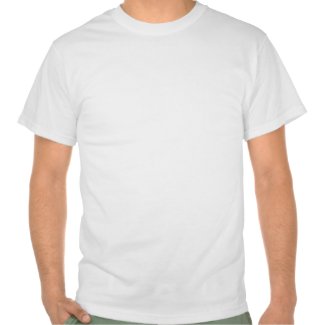 Tango Bar
by
utahtango
Join one of the biggest
clothing affiliate programs
by Patricia Vidour | Piazzolla Tango Utah by Patricia Vidour Logo designed by argentina artist Patricia Vidour. A great gift For Tango fanatics!!
Created By utahtango
Violin Player T-shirt
Violin Player
by
Fiddlegal
Be a
shirt affiliate
with Zazzle.
Created By Fiddlegal
Ghetto Blaster T-shirt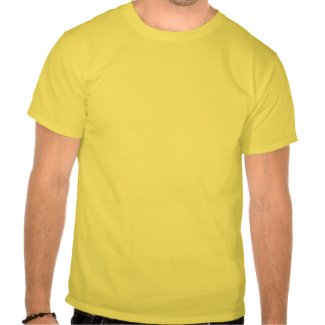 GHETTO BLASTER
by
jahwil
Become a
t-shirt affiliate
at zazzle.com
Hello, this Sweat-shirts was created in a spirit hip-hop, referant in the mythical ghetto blaster. The photo was retouched to give him a strong vintage spirit... I hope that my creation will please you... Do not hesitate to comment on it...
Created By jahwil
Mac Loves Cheese, Funny Cute Macaroni Cheese Tee Shirt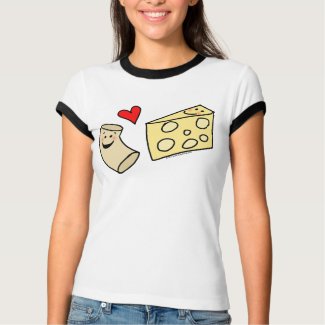 Mac Loves Cheese, Funny Cute Macaroni + Cheese
by
cutencomfy
Shop Zazzle for another
t shirt
.Zazzle
Mac Loves Cheese, Funny and Cute Macaroni & Cheese Cartoon Graphic Illustration features tan noodle, red heart and yellow cheese triangle block with holes. Both caricatures are smiling and happy in love. Would make a super-cute valentine's day gift, or clever idea for boyfriend and girlfriends in puppy love.
Created By cutencomfy
Corny in the Sky Tshirt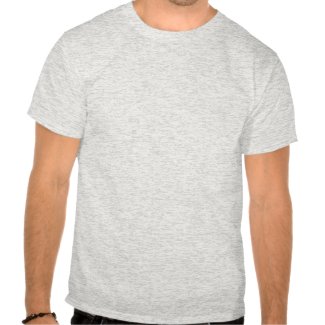 Corny in the Sky
by
ohrats
Browse more
Birthday T-Shirts
Cornelius the rat happily floats through the sky. | Corny is a dumbo rat who is generally mellow, but gets very excited about food.
Created By ohrats
If you would like to purchase any of these award winning items, just click on the image you like and you'll be taken to Zazzle to purchase Most of these designs are also available on other products.