My personal favorite T-Shirts from Today's Best Award on Zazzle August 28, 2011
Rockin' Witch - SRF Shirt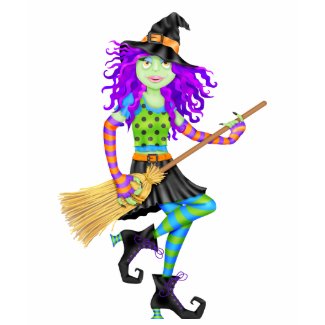 Rockin' Witch - SRF
by
sharonrhea
Join Zazzle.com's
t-shirt affiliate program
Thank You Tracy Therrien ! Feeling a bit witchy today? See how it looks on any Zazzle article of clothing (from baby to adult). Just check them all out on this page where it says "Choose Your Size and Color". The text can be changed or deleted. You name it ! Zazzle offers very nice quantity discounts if you need more than one ! Thank you so much for being here with me and please come back often (Bookmark me!), Sharon Rhea Ford, NBCT-Art
Created By sharonrhea
N1ki's Halloween Kawaii Mummy Walking T-shirt
Created By n1kishop
EGYPT shirt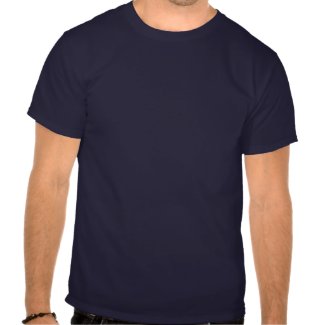 EGYPT shirt - choose style & color
by
PizzaRiia
See other
Scarab T-Shirts
Choose style & color | A colorful stylized scarab with wings. See my store for more Egypt / scarab items.
Created By PizzaRiia
If you would like to purchase any of these award winning items, just click on the image you like and you'll be taken to Zazzle. Most of these designs are also available on other products.