These t-shirts won a Today's Best Award from Zazzle on August 16, 2011
Sock Monkey Car Tee Shirt
Created By artmuvz_sockmonkey
Wild Child T Shirt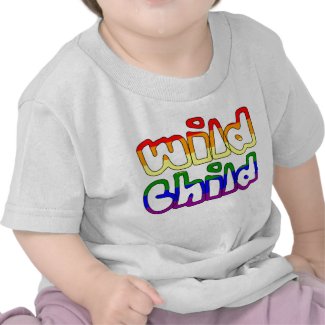 Wild Child
by
Paddydee56
See other
Wild child T-Shirts
Colorful Lettering. Text Design.
Created By Paddydee56
Just Surf Tribal T Shirts
Just Surf Tribal
by
ronyjackson
View other
Surf T-Shirts
Created By ronyjackson
Writing Pencil Shirts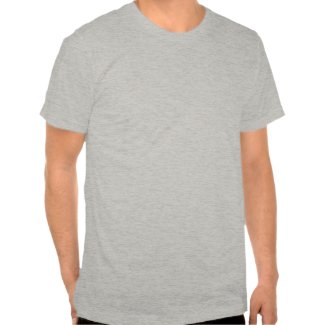 Writing Pencil
by
tshirtdujour
View more
Pencil T-Shirts
This is fun writing pencil design is for you to be ready to get back to school!
Created By tshirtdujour
Unlikely Fitting Frog T-shirt
Unlikely Fitting Frog
by
unlikelyfitting
See more
Womens T-Shirts
Original frog design by Unlikely Fitting with UF logo on the back.
Created By unlikelyfitting
Purple Butterflies T-shirts
Purple Butterflies
by
LJDesigns
See other
Purple T-Shirts
An illustration of some purple, black and white butterflies amongst some purple and white flower shapes and gray curly lines. Design is available on all styles, sizes and colors of apparel.
Created By LJDesigns
If you would like to purchase any of these award winning items, just click on the image you like and you'll be taken to Zazzle to purchase Most of these designs are also available on other products.