These t-shirts won a Today's Best Award from Zazzle on August 5, 2011
Digital Warlock Purple Warlock T-Shirt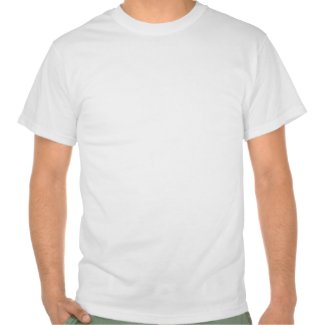 Digital Warlock Purple Warlock T-Shirt
by
DigitalWarlocks
Be a
t-shirt affiliate
with Zazzle.
Created By DigitalWarlocks
Flying One Eyed Monster Frog King [In Color] T Shirts
Created By StudioYeaney
Western Zodiac - Scorpio T-shirts
Sign of the Nice Scorpion... no, really! The story goes that Taurus and Scorpio were friends. When Orion killed Taurus, the scorpion swore revenge, which is why to this day you never see all three constellations in the sky at once. You either see Orion pursuing Taurus, or Scorpio chasing the hunter. Here he is, holding Taurus' gold ring, plotting his revenge.
Created By Xenotropos
Autism Awareness Piece Shirt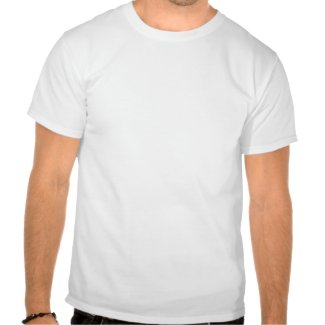 Autism Awareness Piece Shirt
by
marcya7
Create customized tee shirts
using zazzle
Created By marcya7
If you would like to purchase any of these award winning items, just click on the image you like and you'll be taken to Zazzle to purchase Most of these designs are also available on other products.