These t-shirts won a Today's Best Award from Zazzle on July 6, 2011
Mysterious Borneo T-Shirts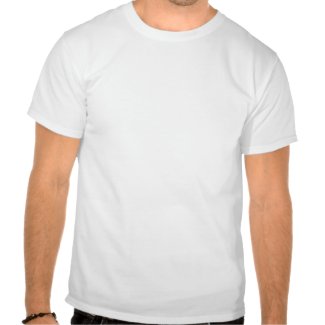 MYSTERIOUS BORNEO
by
virtuocity
View other
Borneo T-Shirts
Where headhunters roamed | Borneo, land of the headhunters. Not anymore… the natives are peace loving now and renowned for their traditional hospitality. Their fearsome past lingers on in their heritage, and this mask is typical of their rich culture. The mask is from Sarawak, a state of East Malaysia on Borneo island which is also shared by Indonesia and Brunei. © Tan Choon Hong 2011. All rights reserved.
Created By virtuocity
Metallic Tribal Reflections Butterfly T-shirt
Created By brianadragon
L.A. Surf Style T-Shirt
L.A. SURF STYLE T-Shirt
by
daptown
Join one of the largest
artist affiliate programs
LA style surfing is a trip in and of itself!
Created By daptown
Leaping Guinea-pig ...Apricot and White Infant Creeper
Leaping Guinea-pig ...Apricot and White
by
AmbleAndSing
Join Zazzle.com's
t-shirt affiliate program
Created By AmbleAndSing