These t-shirts won a Today's Best Award from Zazzle on May 11, 2011
Are you down with the Clown?: IT T-shirts
Are you down with the Clown?: IT
by
VonZombie
Join Zazzle.com's
t-shirt affiliate program
Artwork by Jarris Von Zombie. Scary clown face.
Created By VonZombie
Future Green Shopper Infant Creeper
Future Green Shopper
by
MainstreetShirt
make money as an artist
using Zazzle.
Kids Environment / This cute "Future Green Shopper" makes a great gift idea for a future kids environmentalist or conservationalist.
Created By MainstreetShirt
Balloon Mouse Green 2nd Birthday Baby Creeper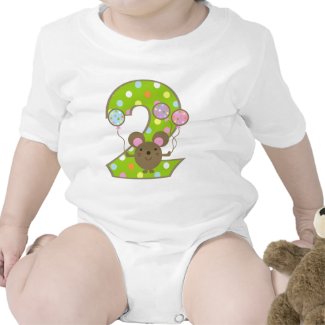 Balloon Mouse Green 2nd Birthday Baby Creeper
by
CelebrationBazaar
Become a
clothing affiliate
for Zazzle.
Cartoon mouse with colorful balloons / A cute cartoon of a mouse holding colorful balloons covered in polka dots - the perfect design for any special occasions, especially birthdays. A large green number two with pastel colored polka dots feature in the background, making it the perfect gift for a 2nd Birthday or a party favour. Visit CelebrationBazaar to see the collection of gifts, party favours and stationery featuring this cute birthday design. Other colors and numbers available.
Created By CelebrationBazaar