These t-shirts won a Today's Best Award from Zazzle on April 28, 2011
Senior Taco Sweatshirt
Senior Taco
by
MDStudio
Browse
Taco T-Shirts
Celebrate your love for Mexican food with this awesome Senior Taco shirt!
Created By MDStudio
Summer skull neon blue tshirt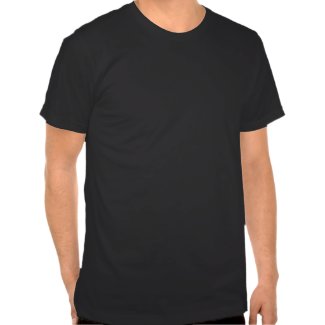 summer skull neon blue tshirt
by
funny_tshirt
View more
Skull T-Shirts
Summer skull neon blue tshirt. The classic skull tshirt gets a summer makeover with a neon blue retro grunge background with butterfly and a grey skull wearing bright blue sunglasses. Cool vector is a fashionable tee is perfect gift for summer sunshine.
Created By funny_tshirt
Concert Frequency Tshirt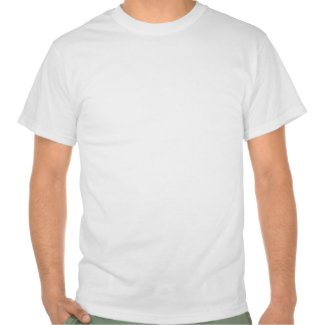 Concert Frequency
by
bigred30134
Be a
clothing affiliate
with Zazzle.
Created By bigred30134
Squiddy Squidoo T-shirt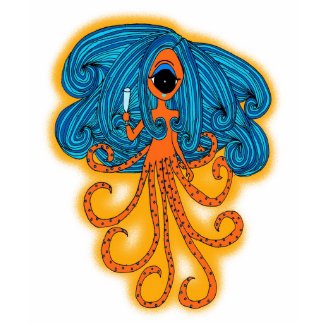 Squiddy Squidoo
by
mimamoira
Create a customized t-shirt
at zazzle
Squiddy Squidoo is inspired by the Squidoo logo. I stamped it with my signature style by adding the hair and huge eyes. The color palette is based on the standard colors of Squidoo – orange and blue. She raises a glass to Squidoo. This is my way of saying, "Thank you, Squidoo, for giving me a chance to earn a living while staying at home to take care of my baby."
Created By mimamoira
Madame Butterfly T-Shirt
Created By malien00
Garden Grow Shirt Tee Shirt
Garden Grow Shirt
by
PolarBaby57
Start
making t-shirts
on zazzle
Created By PolarBaby57
Punk Rock Skull Tshirt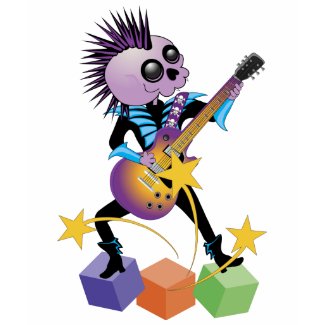 Punk Rock Skull
by
dlreyes41
See other
Punk T-Shirts
Cute boy punk rock skull designed in purple with guitar, Mohawk and stars.