These t-shirts won a Today's Best Award from Zazzle on April 19, 2011
My Mom... Some Funny Daily Facts T-shirt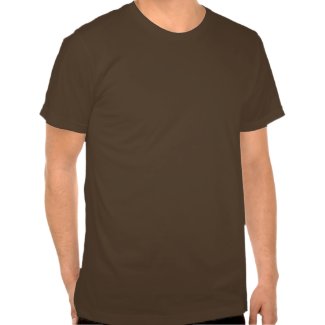 My Mom... Some Funny Daily Facts
by
fch_agora
Join Zazzle's
t-shirts affiliate programs
Some funny daily facts from the life of a mom. Because mothers have humor! This design is dedicated to my friend and my old roommate of college, Helen who has three little boys and only two hands and two legs :D
Created By fch_agora
I'm Kind Of A Big Seal T Shirt
I'm Kind Of A Big Seal
by
glenndesigns
Join one of the biggest
clothing affiliate programs
A big seal is a big deal.
Created By glenndesigns
Custom Kindergarten Funny Graduate Girls Tshirts
Created By jamiecreates1
Just Chillin' Cartoon Skull With Headphones Shirts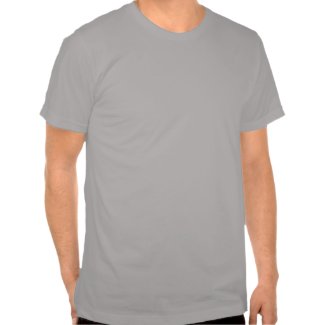 Just Chillin' Cartoon Skull With Headphones
by
Molly_Sky
Browse other
t-shirt designs
made on zazzle.com
Funky silver customizable Just Chillin' T-shirt with a cute cartoon skull & crossbones wearing headphones. A great gothic summer T-shirt for music lovers! Available in adults, children´s & infants sizes and styles – just choose the size, style and color of your Tshirt, tank top, sweatshirt or hoody! All of the design objects can be moved, re-sized or removed. You can customize the text - loads of fonts and colors to choose from. If you need any assistance customizing your product please contact me through my store and I will be happy to help.
Created By Molly_Sky
Martial Arts T-shirt
Created By martialartstshirts
These t-shirts won a Today's Best Award from Zazzle on April 18, 2011
Flurry Waiting T Shirts
Flurry Waiting
by
FlurryTheBear
Browse other
Flurry T-Shirts
"Flurry the Bear" Property of: A Chance for Flurry's Creations © S. Leuck & J. Leow All Rights Reserved.
Created By FlurryTheBear
Roll with Soul Retro Tee T-shirts
Roll with Soul Retro Tee
by
aimeetoons
View other
Roller T-Shirts
Groovy retro tee for roller disco lovers young and old!
Created By aimeetoons
Senior '11 Princess Hooded Pullover
Senior '11 Princess Hoody
by
BiskerVille
View more
Graduation T-Shirts
For the Senior Class 2011 Princess! A Whimsical Design in Purple and Pink with lots of Stars.
Created By BiskerVille
Little Star Ballerina-Black Hair T Shirt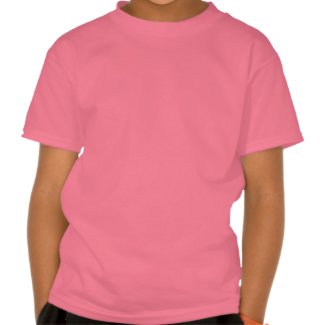 Little Star Ballerina-Black Hair
by
stick_figures
View more
Ballet T-Shirts
Stick Figure Ballerina T-shirts and Gifts / An adorable ballerina design on ballerina T-shirts, mugs, magnets, buttons, tote bags, and other ballerina apparel and gifts featuring a black haired little ballerina in pink and purple and text that reads "Little Star Ballerina".
Created By stick_figures
Halloween Shirt Fat Black Cat Unisex Sweatshirts
Created By artist_kim_hunter
Beautiful East Eggs Design! Shirt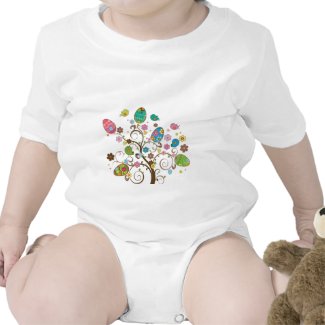 Beautifull East Eggs Design!
by
SeasonsDesigns
Become a part of Zazzle's
t-shirt affiliate program
Easter Design with Eggs with Birds A lovely design ment for all ages. spreading the holiday joy through a soothing Easter Design.
Created By SeasonsDesigns