These t-shirts won a Today's Best Award from Zazzle on April 15, 2011
beLIEve Skull T-shirts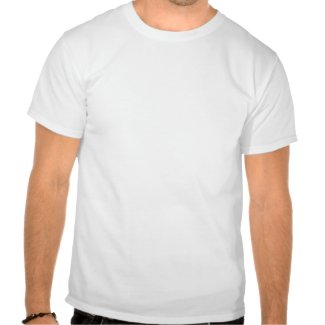 beLIEve Skull
by
Adorability
Shop Zazzle for another
t shirt
.Zazzle
Created By Adorability
Cow Punk Shirts
Cow Punk
by
80sMecca
Browse
Punk T-Shirts
Punk rock cow.
Created By 80sMecca
Happy Easter Balloons Ringer T-Shirt
Happy Easter Balloons Ringer T-Shirt
by
giftsbonanza
Sell art
online at Zazzle.
Colorful Easter Balloons / The perfect t-shirt for Easter featuring colorful balloons which spell the words, "Happy Easter".
Created By giftsbonanza
Galloping Horse Silhouette T-shirt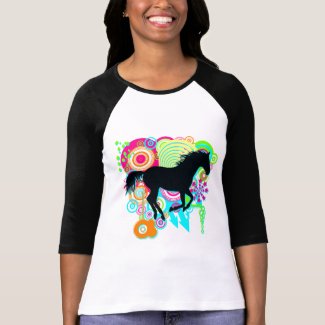 Galloping Horse Silhouette
by
LuckyNumber8
Create custom tshirts
using zazzle
Cool horse and pony lover t-shirts and gifts / Cool Urban Grunge Art style horse silhouette abstract art. Cool galloping black horse with a colorful retro abstract art background. Great for anyone who just loves horses and ponies!
Created By LuckyNumber8
These t-shirts won a Today's Best Award from Zazzle on April 14, 2011
Hope Love Cure Cervical Cancer Awareness Hooded Pullover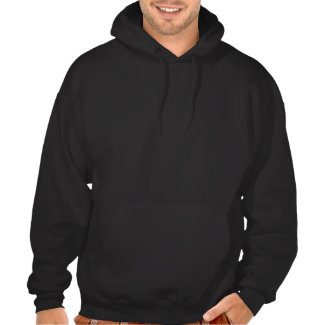 Hope Love Cure Cervical Cancer Awareness
by
cancerapparel
Become a
t-shirt affiliate
at zazzle.com
Inspire and express hope with our distressed, collage style Cervical Cancer shirts, apparel, merchandise, tees and gifts featuring inspirational words of Hope, Love, Faith, Cure, Peace and Support and a heart with an awareness ribbon brought to you by cancer survivors and advocates at CancerApparelGifts.Com. Ideal for Cervical Cancer awareness events such as walks, marathons, support and team events, awareness month, survivor's day events, advocacy functions, fundraising events and any occasion to inspire hope and awareness for your cause. Shop our cancer merchandisestore inspired by a two-time cancer survivor at CancerApparelGifts.Com. We carry a variety of fashionable and cool cancer gear for advocates, warriors, survivors and their supporters.
Created By cancerapparel
Easily Confused! Tee Shirts
Created By theminionfactory
100 percent commmited to chocolate t-shirts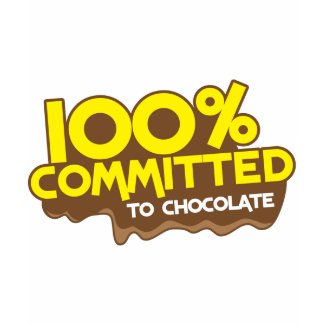 100 percent commmited to chocolate
by
JazzyHumor
Start
selling my art
online with zazzle.
Created By JazzyHumor
Vintage Chili Peppers Womens Long Sleeve Tshirts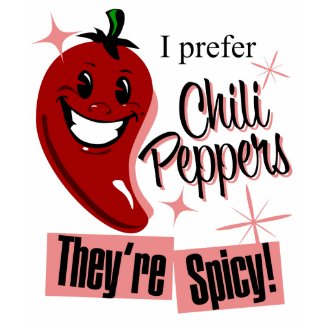 Vintage Chili Peppers $23.95 Womens Long Sleeve
by
chili_pepper_shirts
Join Zazzle's
artist affiliate program
I Prefer Chili Peppers Vintage Ad Design / I Prefer Chili Peppers :: Cool vintage advertising appeal to this chili pepper shirt design saying, I Prefer Chili Peppers They're Spicy! A very humorous retro chili pepper graces the design and stars give it a great vintage advertisement appearance. This is a must own design for any fan of chili peppers.
Created By chili_pepper_shirts
Kokopelli Gets Down American Apparel Black T Shirts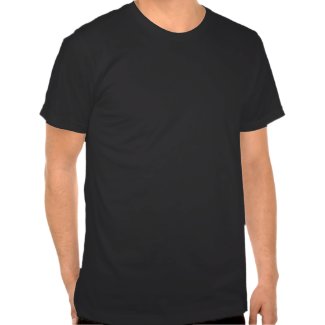 Kokopelli Gets Down American Apparel Black
by
windyone
Browse more
Tribal T-Shirts
A vector (for high print quality) graphic design of Kokopelli representing the spirit of music, "getting down" with his flute. Original artwork: Copyright Charmaine Paulson
Created By windyone